Back to top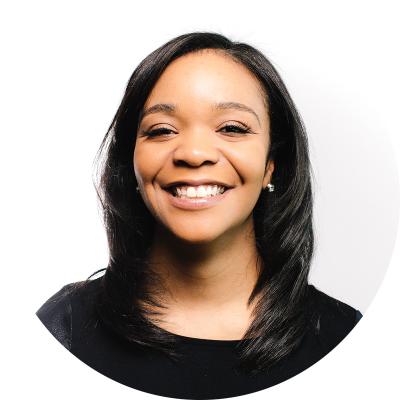 Myra Chandler
QUALITY & COMPLIANCE ASSURANCE ANALYST
What excites me most about my work at MediCopy is that even though it may be a "small" part of the medical world to some people, I am able to help patients all over the country without having to use a scalpel or a stethoscope. :)
Tell us one thing that no one knows about you?
No one knows that I am a book worm. I love to read and go to the library!
What is your favorite season and why?
I love spring and fall because it's the best mix of all the seasons during one time. I also love watching nature change daily during those seasons.
You're a NEW addition to the crayon box, what creative color would you be and why?
I am the color green because I am fun, full of life and always ready to grow.
615-490-8088