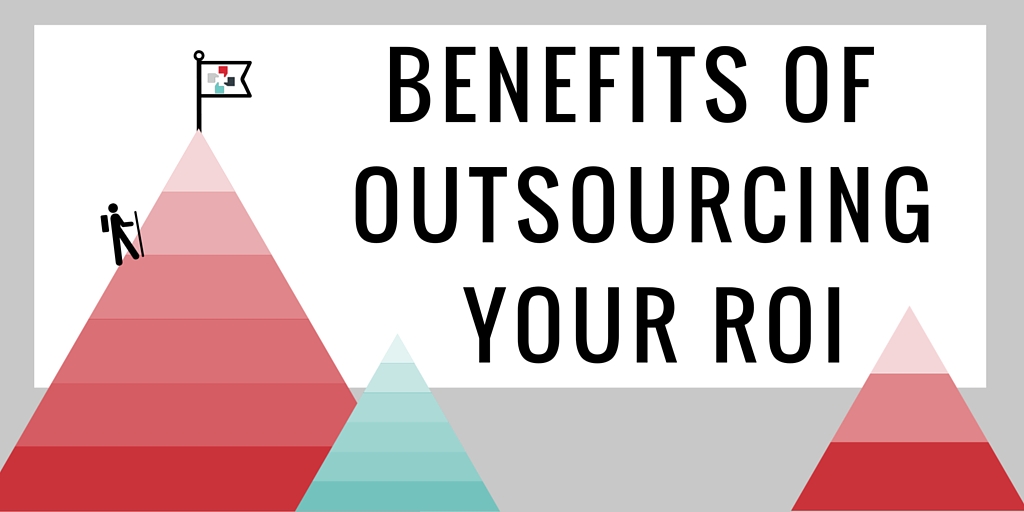 Benefits of Outsourcing Your ROI
"How would an ROI outsourcing business be able to handle our work better than we could?"
Many facilities believe that they are fit to handle their release of information requests themselves. It's part of the routine that they set into years ago, so why change it now? However, as time passes, many companies find themselves no longer able to bear the burden of incoming ROI requests and realize that potentially outsourcing to an ROI company could be beneficial. But how so? 
Savings Across The Board
By outsourcing Release of Information and other services to an HIM company, your facility is able to save many resources including time, money and manpower. Often times, facilities have found that the costs and labor to fulfill requests become much greater than the return. By allowing MediCopy to complete all medical record requests and answer all phone calls associated with them, there is no need for your facility to hire extra staff or use your current staff to complete the requests. This will allow your facility to focus on the true objective of patient care and education.
MediCopy also offers something that many ROI companies do not. We are a 100% complimentary service to your facility. We have no billable to non-billable ratios and we do not charge you for the labor or supply costs we incur while completing requests. Our profits are made from requesting parties only, based on the laws established for each state. 
Working Partnerships
MediCopy has proudly served hospitals and health facilities for the last 15 years and in that time, we have been able to develop solid partnerships with retrieval companies, insurance companies and attorneys offices. These partnerships ensure that medical records requests are processed even faster than ever before. MediCopy has direct access to the Social Security Administration portals, allowing for DDS requests to be easily uploaded instead of faxing or mailing them. Because of this, benefits for patients are received faster than ever before. RAC audits are also another burden, robbing facilities of their time and resources. MediCopy is partnered with MEA and utilizes their esMD connection software, FastAttach, to quickly and securely deliver multi-patient audits. 
Security and Compliance
All processed requests are managed through our CarePortal, a secure cloud-based platform that meets all security requirements set forth by HIPAA and HITECH guidelines. Each record is encrypted within the system and all actions are logged and time-stamped for complete transparency. Our Director of Quality and Compliance audits processed work for accuracy before they are sent to the requesting party and accounting of disclosures are created for all clients to monitor work that is completed.
Interested in Partnering?
The benefits to partnering with an ROI company go on and on. MediCopy stands by our promise for the highest level of customer service, because our main focus is completing your medical record requests in a timely and thorough manner. If you are interested in using our services or just hearing more about them, you may contact us here. 
Let our team show you that outsourcing your medical record requests to MediCopy is an A+ decision!
____________________________________________________