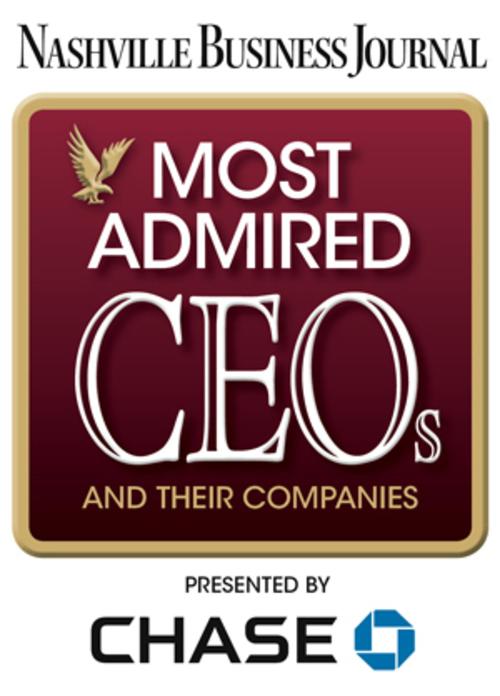 MediCopy CEO Elliott Holt has been chosen as a winner for the Nashville Business Journal's 2014 Most Admired CEO's and Their Companies Awards. Over 400 nominations were received from the public, with a select group of 36 individuals chosen as the top CEO's in Middle Tennessee.
We are honored to be a part of this list amongst so many great industry leaders.
---
Check out more information on the awards HERE.