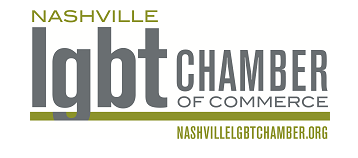 The Nashville LGBT Chamber of Commerce is now taken nominations for their annual Excellence in Business Awards ceremony, which will take place on April 13th, 2016 at the Double Tree Hotel in downtown Nashville. 
MediCopy CEO Elliott Holt has been nominated for the "Entrepreneur of the Year" and "Small Business Diversity" awards and we congratulate him on these honors! Other awards that will be presented at the awards dinner will be:
Corporate Diversity
Ally Award
Business Leader of the Year
Community Service Award
Leadership in the Arts
Tickets for the event go on sale soon. Click HERE to learn more!