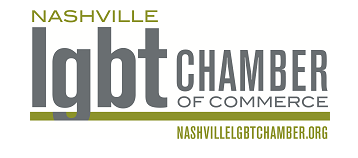 MediCopy has been proudly selected as a Top 4 Finalist for the Nashville LGBT Chamber of Commerce "2016 Small Business Diversity Awards" and was introduced as a finalist at the recent Brewing Up Business event at the Noah Liff Opera Center. 
To view a full list of all award categories and nominess, click here.
The Excellence in Business Awards will be held on April 13th from 11am to 1pm, where winners will be announced and recognized for their achievements in front of over 300 guests. 
Make sure to purchase your tickets today!